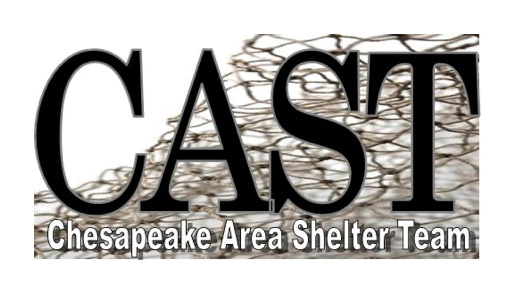 Emergency Winter Shelter Program for
Homeless Men, Women & Families


UPDATE

Tuesday, March 17, 2020 marks the last host night for CAST this 2020 season.

The three final weeks have been cancelled due to church building closures in response to the mandated Coronavirus closures. Chesapeake residents/CAST guests, please contact the Chesapeake Resource Center (757-937-8740) for resources.